INDIANA CRIMINAL TRIALS
A criminal trial is scheduled if a defendant continues to plead not guilty after the preliminary hearing and plea bargain negotiations have ended. If pre-trial motions fail to get the charges dismissed or significant evidence thrown out, and no plea agreements are accepted, the case proceeds to trial.
There is nothing that causes quite the same kind of fear as having your freedom put in question. We understand the position a trial puts the defendant in as well as the family and friends that are involved. The first step to getting yourself prepared is to understand the trial process.
Indiana Trial Process
The steps of the trial in order are:
Jury Selection
Opening Statements
Testimony and Evidence
Cross-Examination of Witnesses
Closing Arguments
Jury Instructions
Jury Deliberations
Verdict
If the verdict doesn't return favorably there is another option: Criminal Appeals.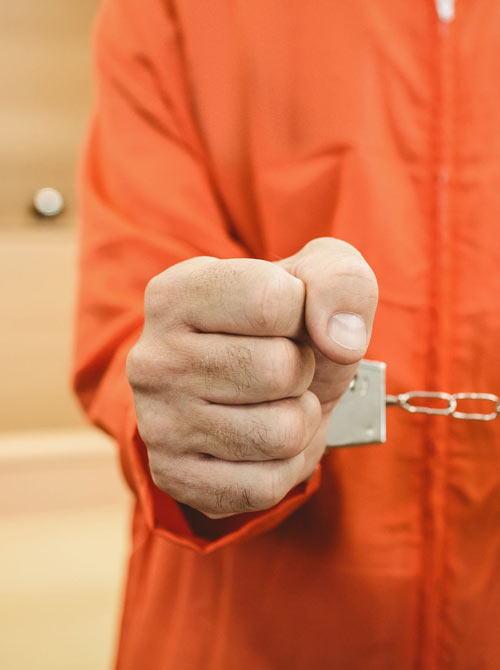 When your freedom is on the line, you'll want an experienced attorney at your side.
Attorney John Schwarz II is a native Hoosier who knows and understands the issues facing the people of Indiana.
John practices in the areas of Agricultural Law, Family Law, Real Estate Law, Municipal Law, Estate Planning, Probate, Civil Litigation, Employment Law, Personal Injury, Animal Law, and other areas. As a fellow Hoosier John can effectively assist you with your Indiana legal needs.